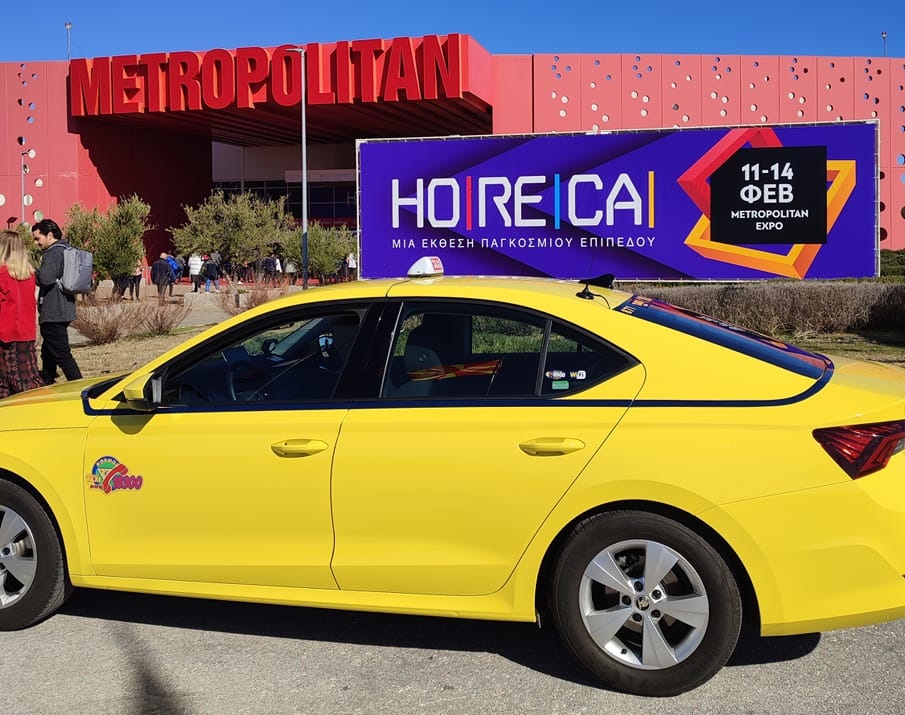 09/02/2022
Radiotaxi Kosmos 18300 is participating in HORECA, the biggest exhibition in the field of foodservice as well as of the hospitality, as the exclusive supplier for handling the transportation of the visitors as well as of the exhibitors.

Our representatives will be in both entrances of the exhibition center and our cars will be in front of the central entrance.
The exhibition is taking place at the Metropolitan Expo, from February 11th to 14th.
Related posts