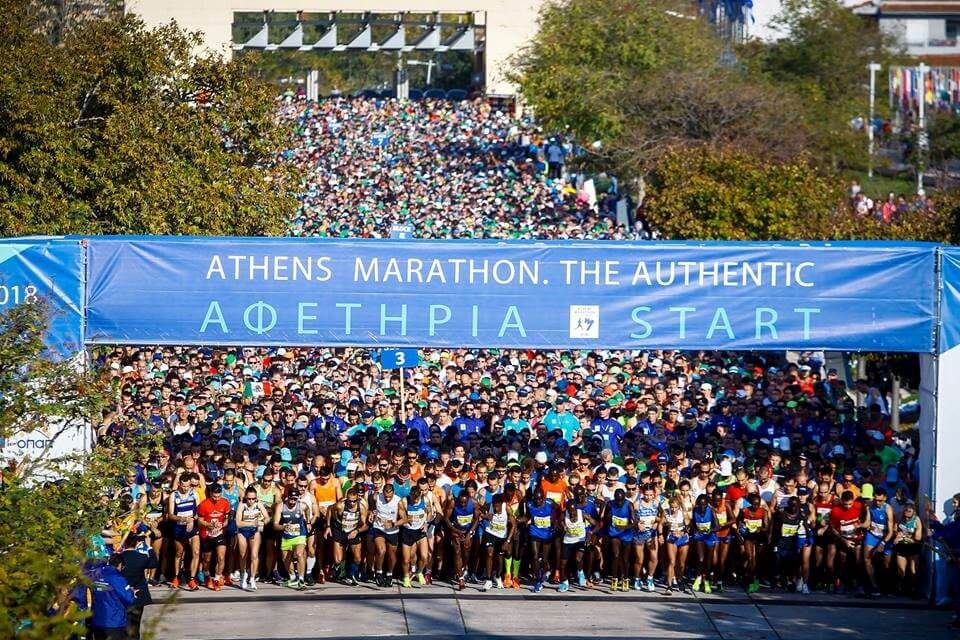 01/07/2021
The first battle of the Greek – Persian wars took place in Marathon, a small town in the northern part of Athens. When the Athenians won the Persians, one of the soldiers, Phidippides ran to Athens in order to announce the victory.
The Athens Marathon is taking place every year to honor the run of Phidippides. Runners from all over the world are participating in the marathon race, which begins from Marathon and the runners follow the same route of Phidippides. The participants are running about 42,5 kilometers.
You may visit the stadium of Marathon, the museum as well as the tumulus, where the battle of Marathon took place and the soldiers were buried.
On the way back, our driver may follow the route of Phidippides up to the Panathenaic Stadium in the center of Athens.