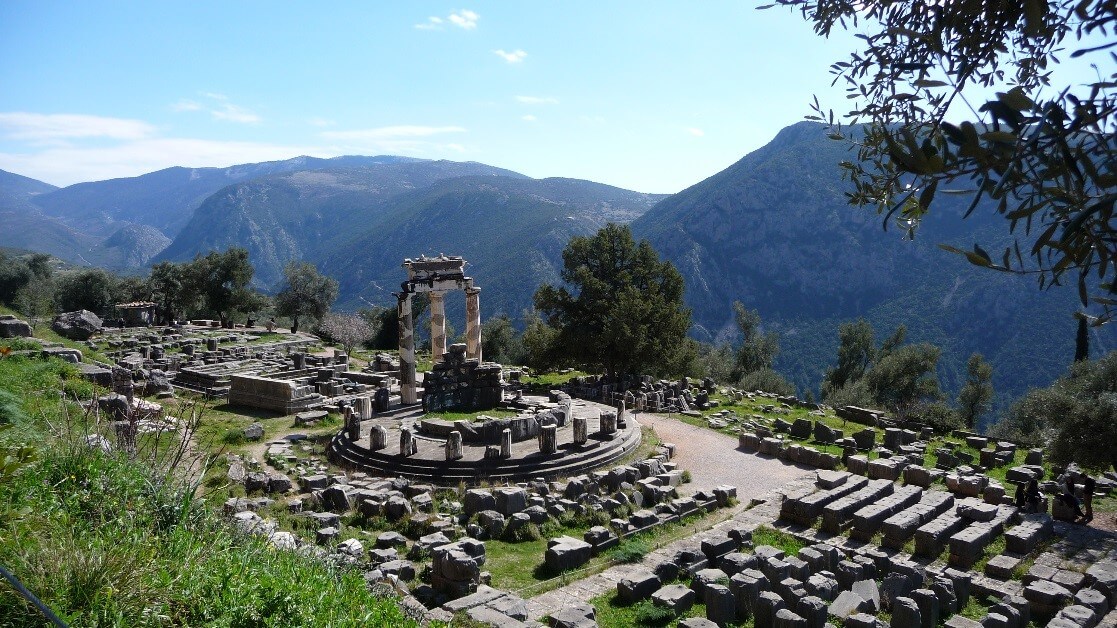 01/07/2021
Delphi is another popular archeological site close to Athens. Ιn Delphi there was the oracle of Apollo, who through Pythia, was predicting the future of the persons who were seeking his advice. Μost of the historical events where related to those predictions.
You may also visit the museum of Delphi which is next to the archeological site. There you will see some of the most popular statues, such as the one of the Heniokhos (Charioteer of Delphi). This statue is the only one found from the ancient times where the eyes are still colored.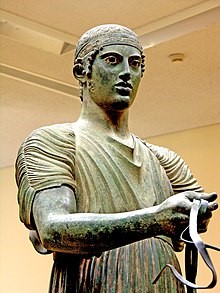 Tip:
1. After Delphi, you may go to Arachova, a village close to Delphi, where you will enjoy the countryside, the Greek hospitality as well as the finest Greek cuisine.
2. If you are visiting Delphi and Arachova during the winter, you may spend some hours in the ski center on the mountain of Parnassos, as well.
Related posts