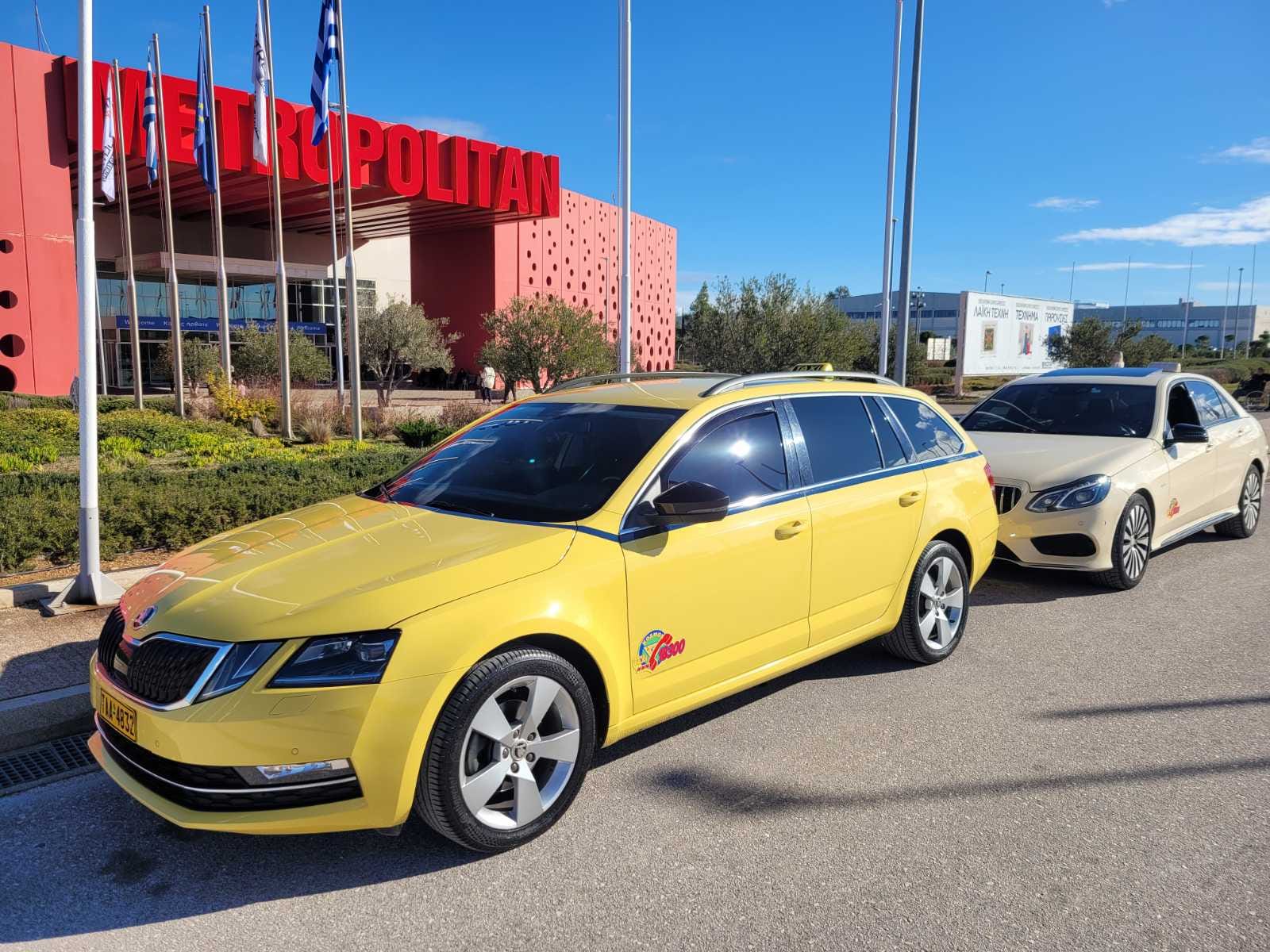 09/01/2023
Radiotaxi Kosmos 18300 continues its co – operation with ROTA, one of the most important companies in the field of exhibitions, in Greece. Kosmos will exclusively handle the transportation of the visitors of the exhibitions, organized by ROTA, at the Metropolitan Expo during January.
The exhibition Souvenir Expo Greece Parousies, is the largest Greek exhibition dedicated to souvenirs. On the same grounds & dates, LAIKI TECHNI AND TECHNIMA will be held. These exhibitions are dedicated to folk art and artistic handicraft. The exhibitions are taking place from January 11th to 15th.
Mostra Rota is the largest exhibition in the field of houseware, decoration, and seasonal items. At the same time, all the new trends in fashion are demonstrated at the Athens Fashion Show and all the new trends in gadgets and gifts are demonstrated at the Gift Show. The three exhibitions are taking place from January 26th to 29th.
Related posts