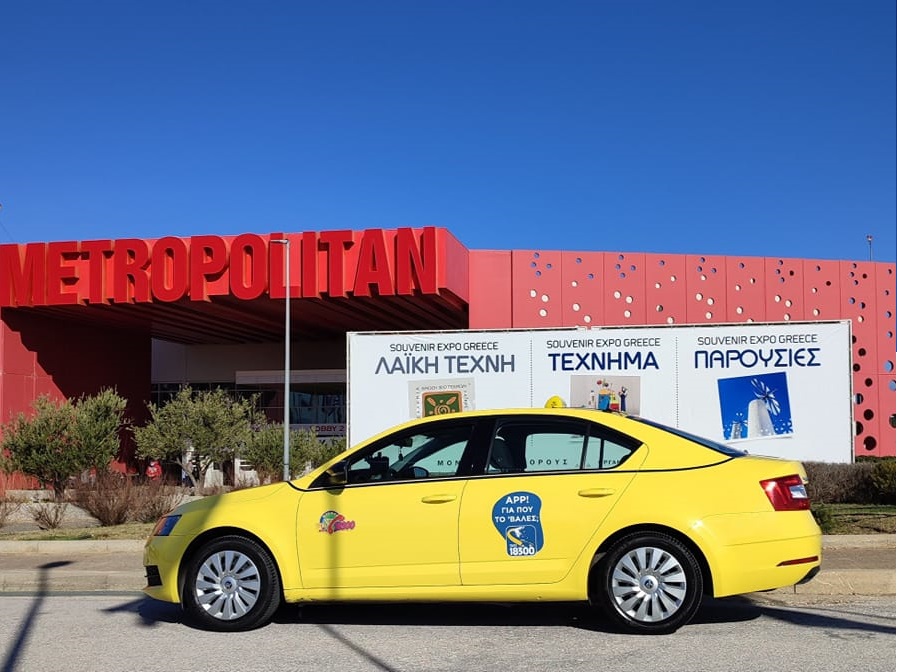 10/01/2022
The Souvenir Expo Greece, consisted of the exhibitions "Parousies" & "Laiki Techni and Technima", is taking place at the Metropolitan Expo from January 12th to 16th.

Parousies is the largest exhibition in Greece dedicated to souvenirs while artistic handicraft and small-scale manufacturing are exhibited in Laiki Techni and Technima.
Our fleet will be there to handle the transportation of exhibitors and visitors of the exhibitions.
Related posts