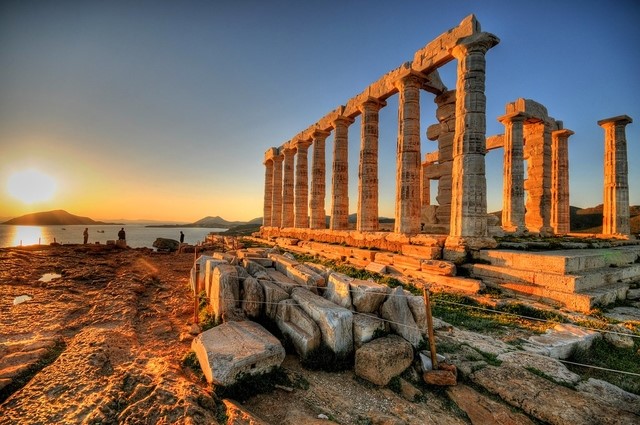 01/07/2021
Cape Sounion is one of the closest archeological sites to Athens, where you can visit The Temple of Poseidon, the God of the Sea.

From the Temple of Poseidon, the people were able to control which ships where arriving and / or leaving from Athens, as the temples of Poseidon (Sounion), Aphaea (Aegina) and Hephaestus (Center of Athens) form a perfect isosceles triangle.
Tip: After Sounio, you may visit one of the restaurants to enjoy your meal by the sea.