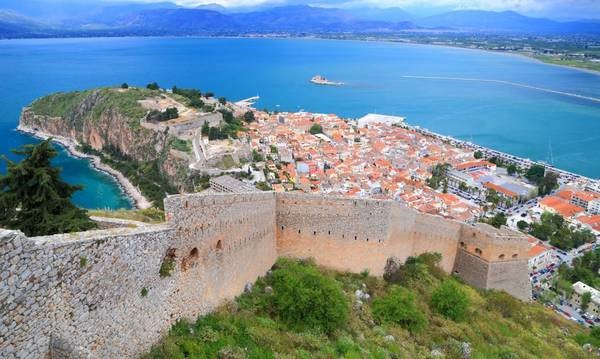 01/07/2021
Epidaurus is a city in Peloponnese. In less than an hour, you may visit one of the most popular ancient theaters in Greece.
Every summer, the Epidaurus festival, which is the biggest one in Greece, is taking place where theatrical plays (comedies & tragedies) written by ancient Greek authors, like Aeschylus, Sophocles, Evripides, Aristophane etc., are played in Greek with English subtitles.
Next to the theater, there is a museum and the Sanctuary of Asclepius who was considered as the God of Medicine.
People were visiting his Sanctuary in order to pray and they were taken care at the hospital.
The psychology of the patients was an important factor of their healing. For that reason, the theater was used as a way of entertainment for the patients.
Tips:
It is definitely worth it to see a play in Epidaurus. The atmosphere is magical.
When you visit the theater, stand in the center of the stage and let your partner go on the top of the arena. Then, tell something to your partner. He will hear you without any problem because of the echo.
You may extend your tour by visiting Nafplio, as well. It is one of the most popular and picturesque cities in Greece. It was the 1st capital of Greece. There you may enjoy the Greek hospitality and learn more about the Greek Revolution against the Ottoman Empire in 1821.
If you go to Nafplio, you should definitely visit Palamidi, the fortress of the city with the 1000 steps from where you will enjoy the spectacular view of the whole area.
Related posts