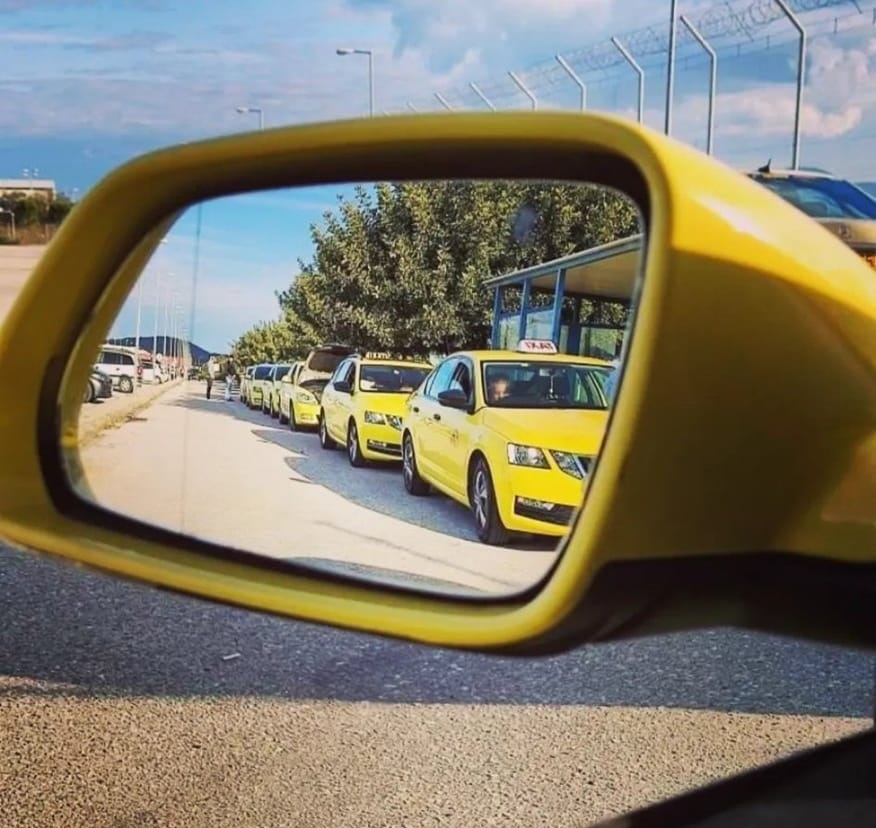 01/04/2022
Radiotaxi Kosmos 18300 will exclusively handle the transportation of the exhibitors as well as of the visitors of the exhibition Medwood.

Medwood is the ideal field for the exhibitors to promote their new products but also the new trends in the wood and furniture industry.
Furthermore, it is a global platform for obtaining direct communication between companies upon new trends in architecture, design and anything related to bioclimatic design and new trends in wood building techniques.
Τhe exhibition is taking place at the Metropolitan expo, from April 1st to 4th.
Related posts