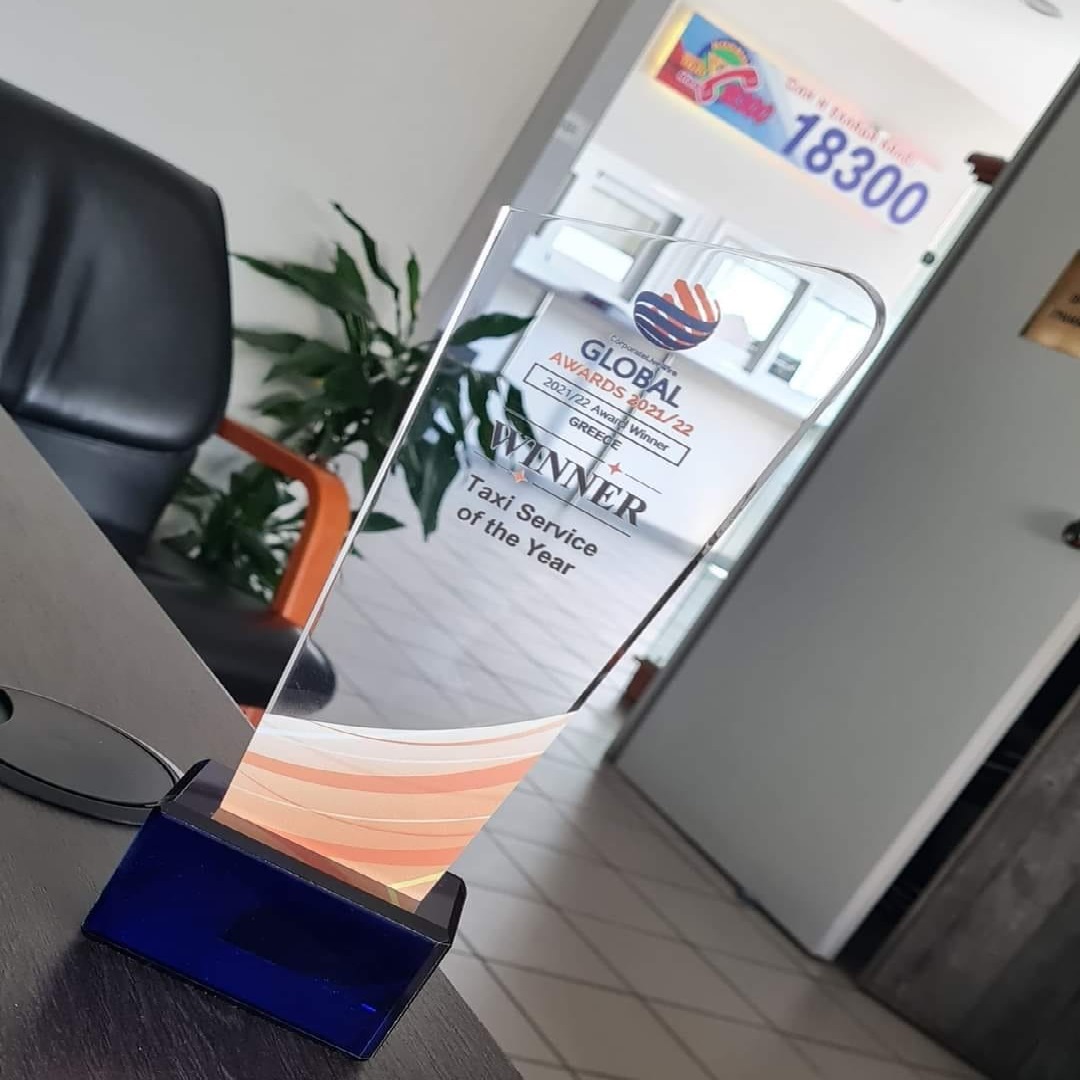 08/04/2022
Radiotaxi Kosmos 18300 was awarded for its taxi services during the pandemic, at the Prestige Awards, in London.
From the beginning of the pandemic, we immediately reacted to the crisis by disinfecting the cars belonging to our fleet & following the instructions from the Ministry of Health & Ministry of Transportation in order to guarantee a safe transportation for our clients. Furthermore, we promoted our service "Transport Packaging", where we co – operated with several companies so that their clients to be able to receive their packages on time.
The Prestige awards are given to companies that offer excellent services. Following a research, where the companies have to prove their qualitative services, a short list with the nominees is created and the readers of the English news platform, "Corporate LiveWIRE", have to vote for the winners.
We would like to thank all of you for trusting us to handle your transportation! You are motivating us to work harder.
Related posts