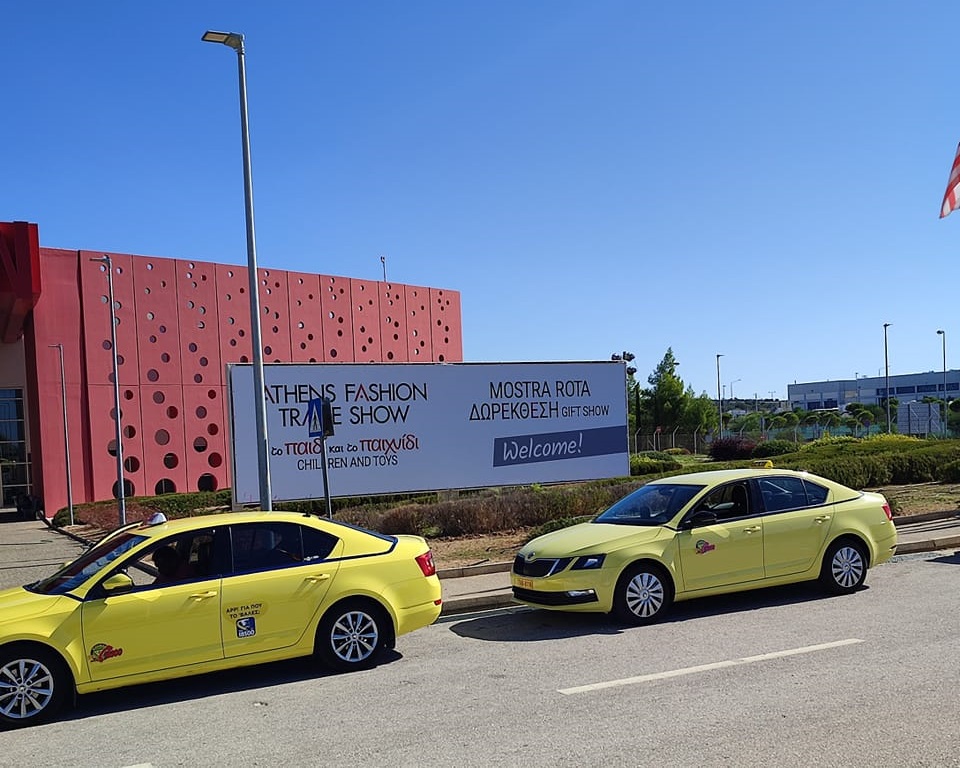 14/09/2022
The 1st exhibitions for the year 2022 – 2023 are beginning on Thursday 15th of September with the exhibitions Mostra Rota, Athens Fashion Trade Show, Gift Show & the Children and Toys, organized by ROTA.
The exhibitions will take place from September 15th – 18th, 10:00 – 19:00, at the exhibition center Metropolitan expo.
The Radiotaxi Kosmos 18300 will exclusively handle the transportation for the exhibitors and visitors. Our representatives will be  in both exits in order to respond to your questions and properly guide you.
Related posts