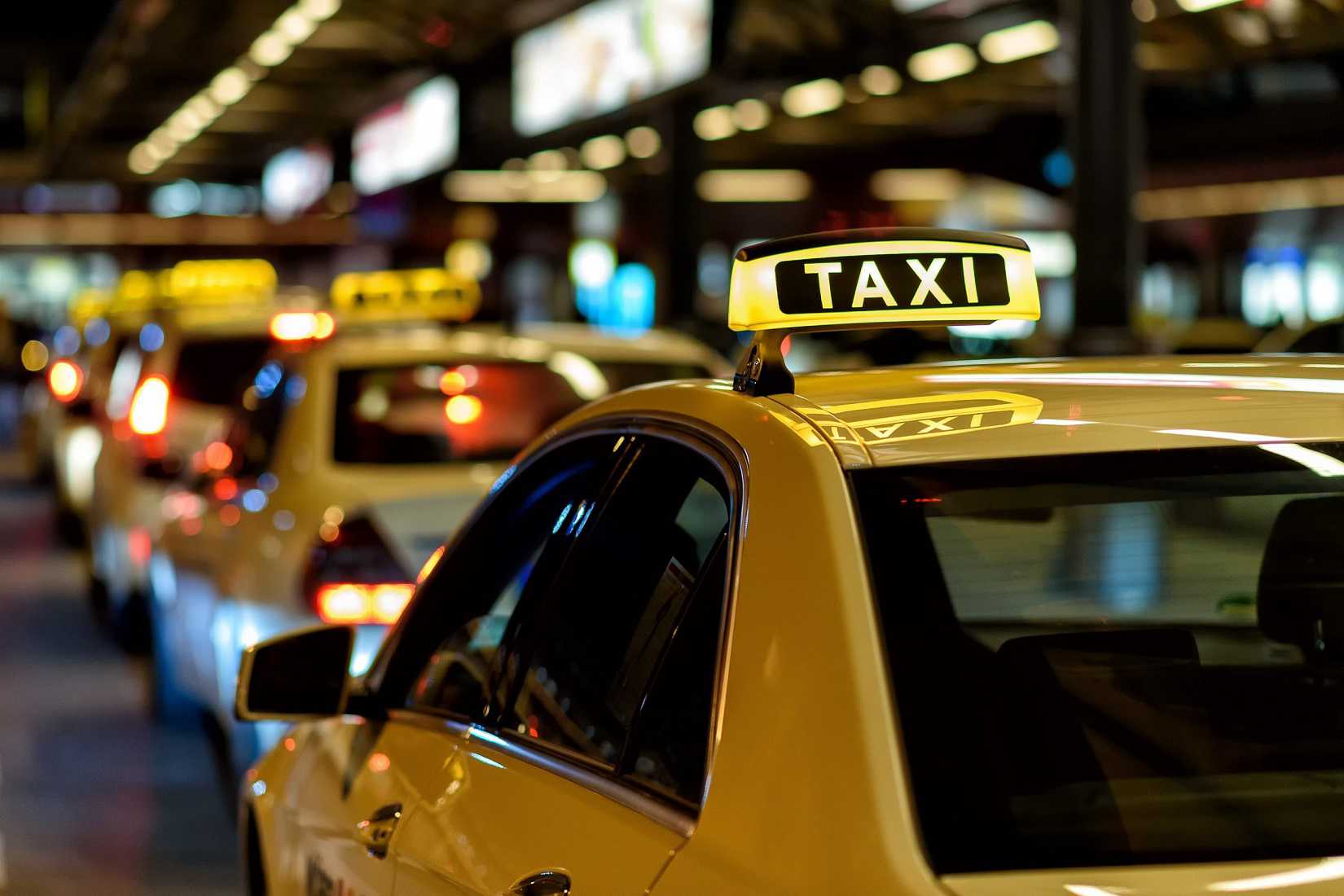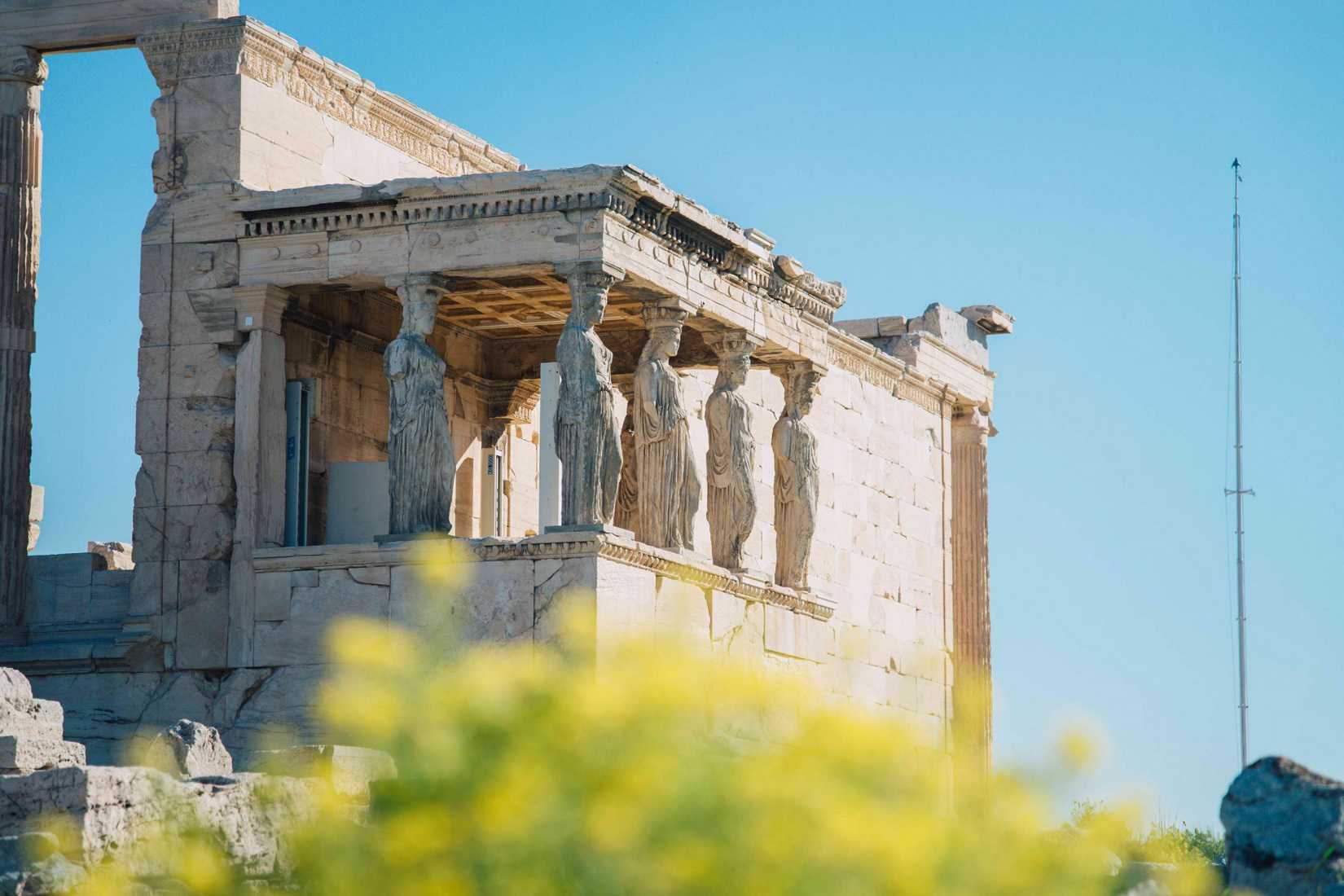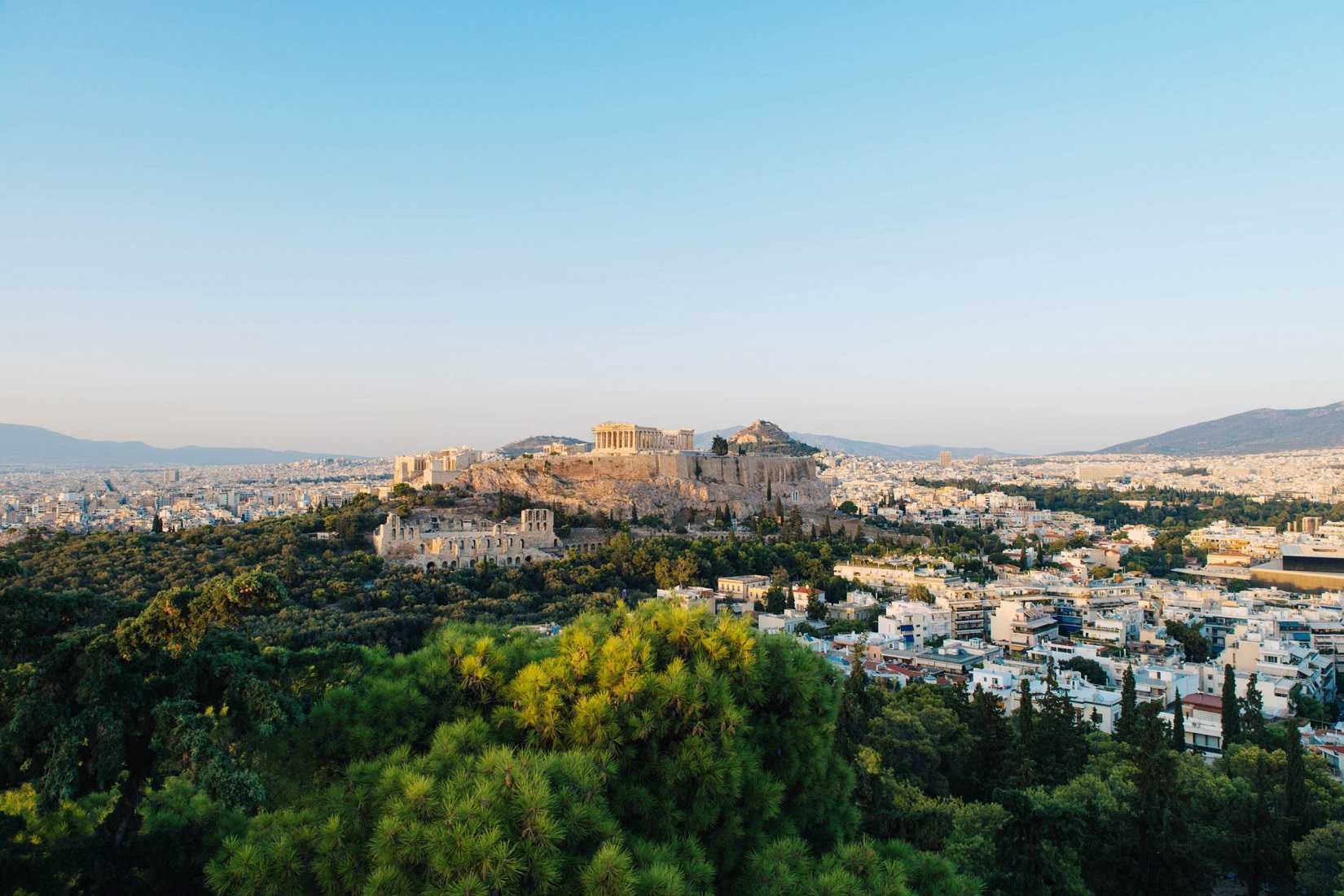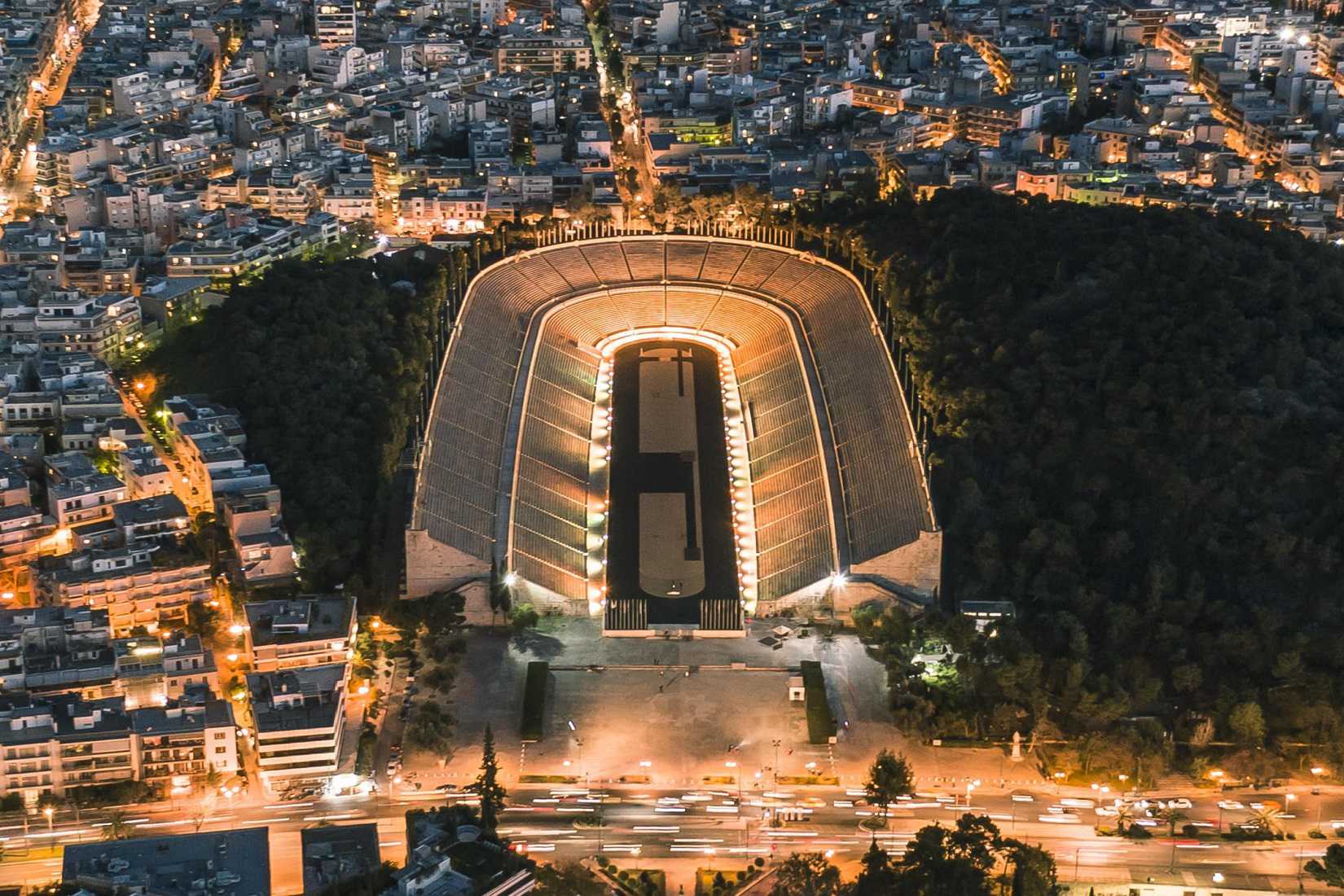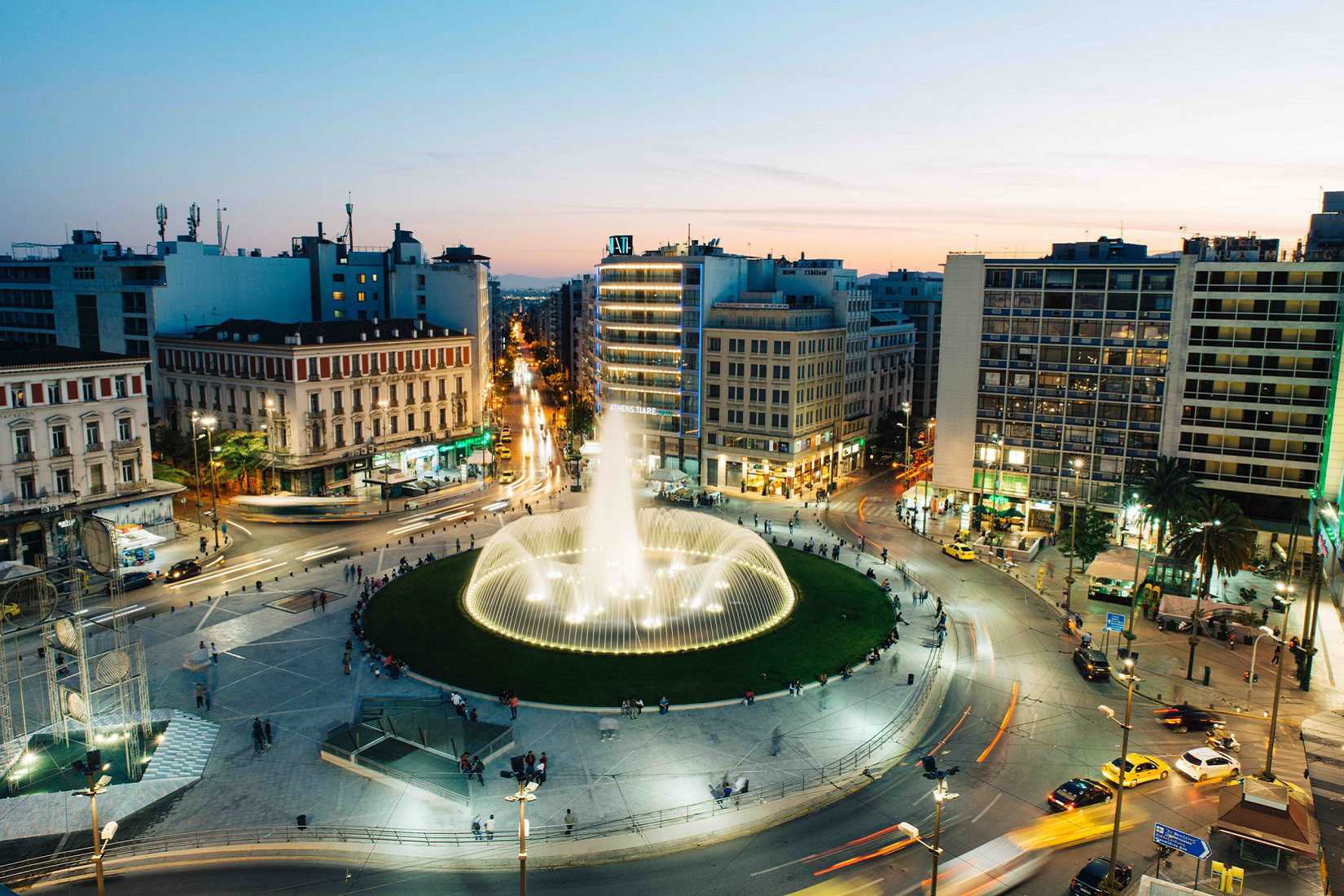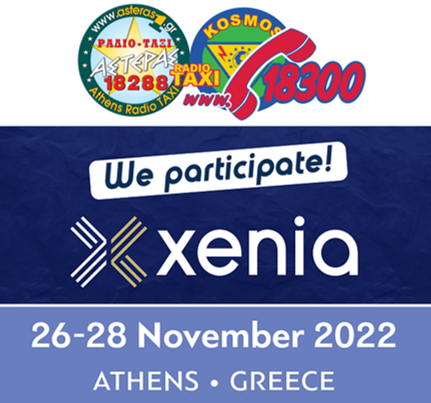 Radiotaxi Asteras & Radiotaxi Kosmos are co – operating for one more time by participating at XENIA, which is taking place at Metropolitan Expo from November 26th to the 28th. Radiotaxi Asteras and Radiotaxi Kosmos have the biggest fleet in Athens as well as the longest experience in co – operating with the biggest companies and exhibitions in Greece.
Points of interest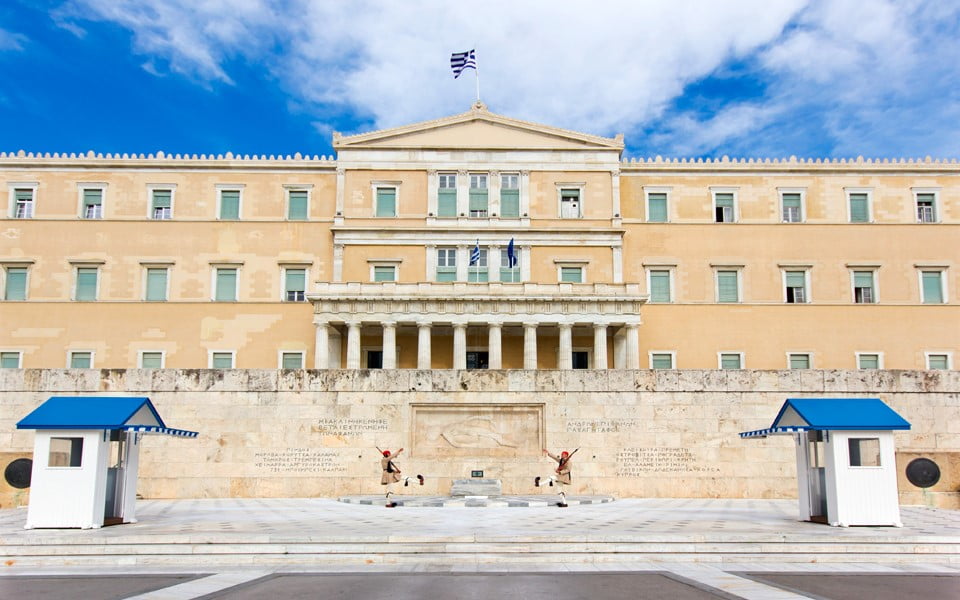 Do you wish to visit all the must – see sites as well as those which are beautiful but less popular? We are here to organize an unbeatable tour for you!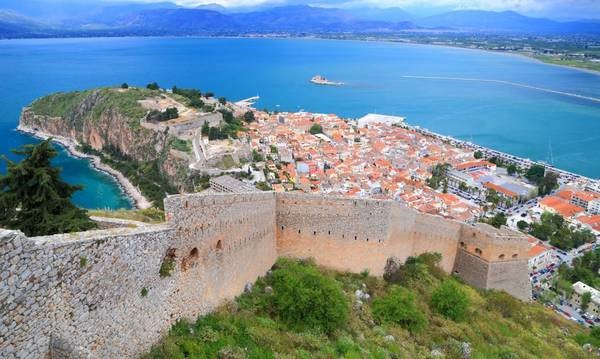 Epidaurus is a city in Peloponnese. In less than an hour, you may visit one of the most popular ancient theaters in Greece.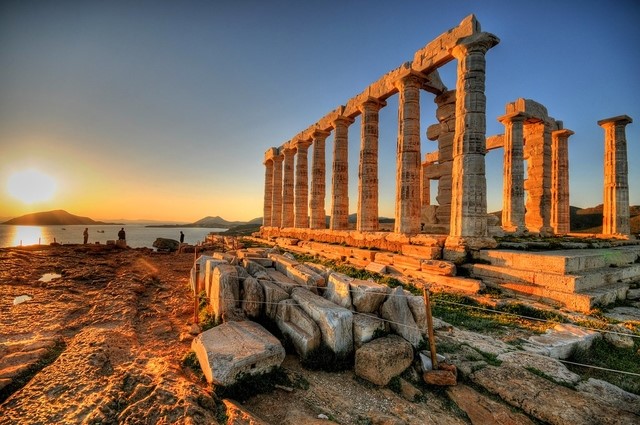 Sounio is one of the archeological sites closest to Athens. In Sounio you will visit the Temple of Poseidon, the God of the Sea.
Ways of payment: Credit Card or Electronic / Wire transfer from the Mobile App
Minimum charge: 5€.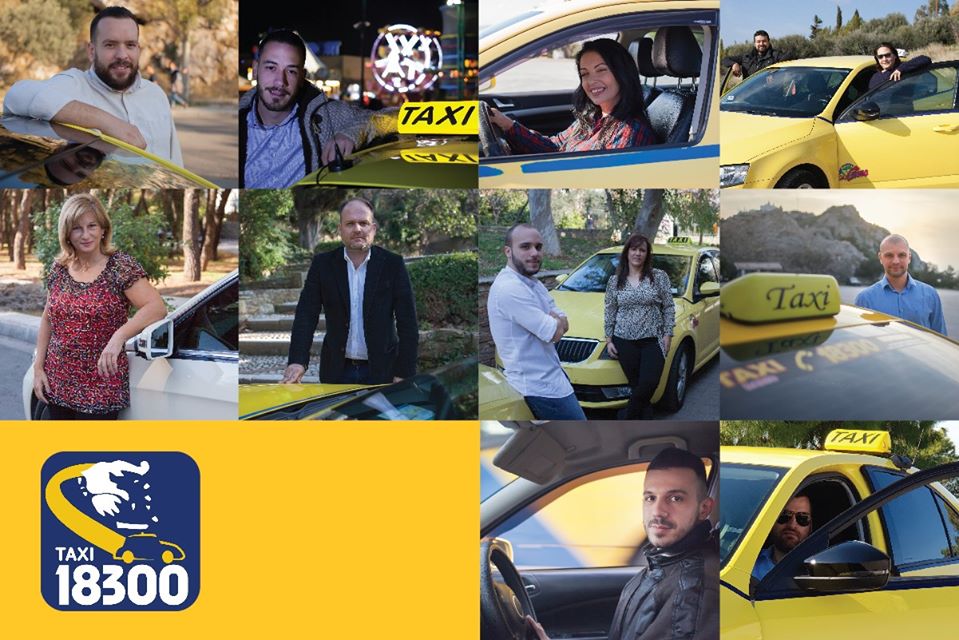 Welcome to Radio Taxi KOSMOS 18300
Welcome to Radio Taxi KOSMOS 18300
Radio Taxi KOSMOS cooperative began in 1983 in Piraeus, initially with 10 reliable drivers, who provided safe and reliable services to the passengers. Today, after 30 years of pioneering in the transfer services, Radio Taxi KOSMOS is the first radio taxi company in calls in the Attica Basin. With 850 professional drivers and 600 vehicles of the latest technology, the company's taxis drive 150,000 km daily all around the Basin, providing advanced and specialized transfer services both to private individuals and to companies. Radio Taxi KOSMOS has more than 2 million customers in and outside the Prefecture of Attica and its clientele is continuously increased.
The people of 18300
The people of 18300
Experienced professional motorists with a positive attitude and smile ensure your safe, reliable and pleasant transfer, despite the traffic problems that exist in the cities. The drivers of RADIO TAXI KOSMOS 18300 speak foreign languages to best serve the tourists as well.
Specially trained female agents at the modern call centre of RADIO TAXI KOSMOS 18300 answer 24 hours a day, 365 days a year, and handle your call in only a couple of minutes.
Our vehicles
Our vehicles
Luxury vehicles, equipped with state-of-the-art GPRS system comprise the fleet of RADIO TAXI KOSMOS 18300 – Mercedes, Skoda, Opel, Toyota. All vehicles are in an excellent mechanical condition and they are constantly undergoing technical controls and biological cleaning.