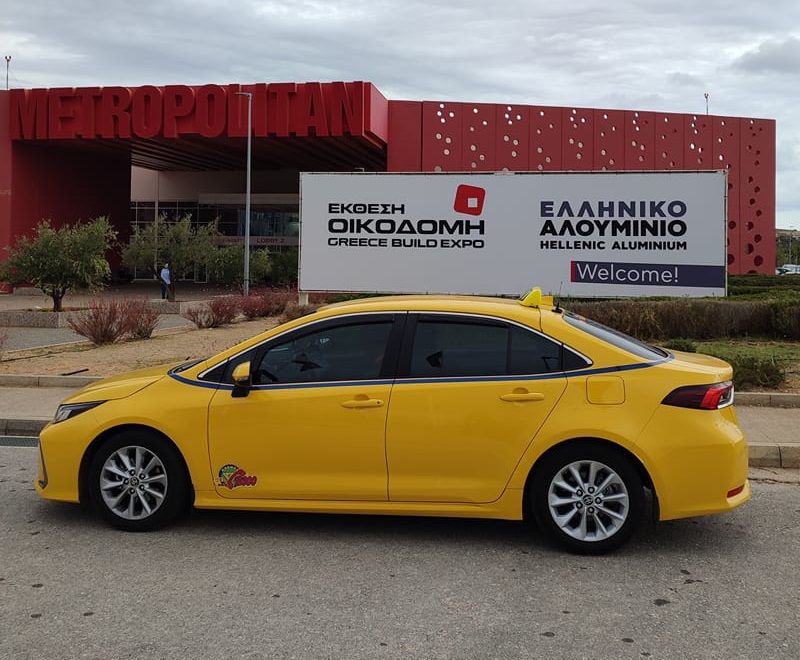 13/10/2022
Radiotaxi Kosmos 18300 will exclusively handle the transportation of the exhibitors and visitors of the exhibition Greece Build Expo.
The exhibition is organized by ROTA and is taking place at the Metropolitan Expo from October 14th to 16th.
Βuild Expo Greece is an exclusive trade event, where only the relevant trading companies are allowed to enter. During the exhibition, the visitors have the chance to learn every new trend is related to the building & renovation.
For your convenience, our representatives will be in both exits in order to answer to your questions & call your taxi which will be waiting for you at the main entrance of the exhibition center.
Related posts